Welcome, HeirSearch Clients
Transparency and Efficiency Online
Get your estates' personal property and tangible assets organized and settled a new, better, faster way.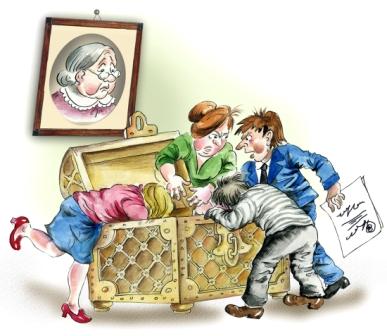 FairSplit provides the online tools and processes for you to help your clients or by giving the family a way to help themselves
---
Our FREE Online Asset Inventory Includes:
Upload and organization of photos and related documents including scanned appraisals
Rapid listing tools making it easy to list, detail, and organize assets by rooms, categories, value, destination, etc.
Secure dedicated family logins to share and review assets
Robust reporting and exporting in HTML (with photos), Excel and CSV files
---
Our Estate Division and Settlement Solution Includes:
Easy to add photos, list and categorize items and include appraisals if needed
Online collaborative access makes divisions involving heirs far apart easy
Unique approach that addresses Emotional Values and Monetary Values
Choose a plan that allows division between 2 and unlimited people and items
---
Our estate division solution is a comprehensive system which helps move all parties toward agreement and lets each party know that the system provides them a fair and equitable way to divide. FairSplit helps
Divide Things, Not Families
.
---
Sign up and use Online Inventory – totally FREE
Upgrade to paid estate division subscription if needed
Use the promo code HeirSearch15 get 15% off.