Dividing assets in death, downsizing or divorce is stressful, time consuming and often emotionally destructive; we want to help "Divide Things, Not Families®".
David's Story | Learn About Fairsplit
As you read David's Story you will learn about Fairsplit and how it came to be. David lost his father too early in life, and remembered everyone wanting just a few things to remember him by, and the challenge of trying to make that fair to all, when all lived so far away. Sentimental value was more important than any monetary value in that particular case. That memory, along with personal experience with divorce divisions helped David come up with the concept of "Emotional Values" and "Monetary Values" (when needed) being used together for the fairest divisions. Reducing the time and challenging logistics involved in a typical division seemed like a worthy pursuit, and making a blind and inherently fair system reduces family discord.
In early 2010 David committed himself to exploring ideas to help reduce the time and expense around these events, at the very least.  The web made it possible for FairSplit to be a blind, impartial system, equally fair and accessible to all parties of any type of division.  Some traditional methods for estate division were remarkably well suited to use online.
In 2017 a decision was made to make the bulk of FairSplit's web based tools and sharing services FREE to all professional and family users to provide an organized system to manage family divisions, moves, estate sales, etc. For most, this has proven much easier to work with than photo sharing sites, shared docs and emailed attachments and spreadsheets.  The result has been thousands of families and professionals using our free online tools to help organize and share the things to be divided.  FairSplit also provides added services including mediation of the process, listing assets from photos and putting fair market value estimates on assets.
Founder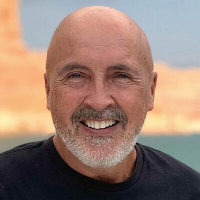 David MacMahan is the founder and president of FairSplit.com, long time entrepreneur and someone who challenges status quo. Over the past twelve years of working with families dividing estates, he is now widely recognized as the leading industry expert on estate division of personal property. He has personally helped navigate the division process for thousands of those families. Often he is tasked to help all involved understand the places heirs are coming from in unique family situations, and work with those, to resolve things peacefully and fairly. He is often hired to serve as Administrator of the FairSplit process, but also as an independent third party mediator to help keep tensions down between family members and reduce the pressure on executors of the estate, by providing that independent, third party role that isn't emotionally involved.
In past companies, David has created  products that have sold millions of units through companies such as Sears, Bloomingdale's, Macy's, Toys R Us, QVC, HSN, and most major mail order  companies. He and his products have been featured in People, Time,  Newsweek, USA Today, on CNN and many other media. Since 2000 his web-  based gift services software enabled retailers to provide an eCard with gift  image and message, letting people know "A Gift is On The Way!". Among the awards and recognition his companies have garnered over the years are 8th and 11th place rankings in the KPMG and MEC Fast 50 in N.C.
Board of Advisors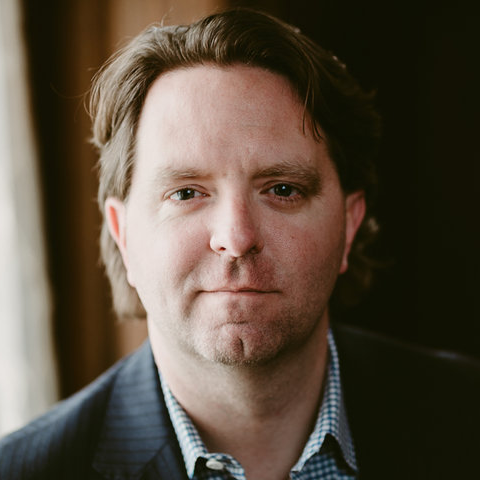 Matt Paxton is a nationally recognized downsizing and decluttering expert and the host of the hit show, Legacy List with Matt Paxton on Public Television. He is also one of the top hoarding experts in the country and a featured cleaner on the television show HOARDERS for all 10 seasons. Paxton started cleaning out homes after his father and grandparents passed away in the same year. Matt founded Clutter Cleaner and focused on solving difficult living situations caused by hoarding, but the experience of handling his father's and grandparents' estates stuck with him and is the reason for creating Legacy List with Matt Paxton. Paxton is the author of "The Secret Lives of HOARDERS" and is an experienced speaker, podcaster, and entrepreneur. Matt lives in Virginia with his 3 sons.
Matt Paxton: "I have always been excited to use FairSplit to provide an easy way for families to view and divide fairly online in a way not possible for us before.  As my client's age, I was finding the need to show and divide the items online and FairSplit allows us to do that effortlessly." – Matt Paxton, author and host of the TV show Legacy List with Matt Paxton and HOARDERS.