Professionals
FairSplit offers you online tools to list, organize and make the contents of a home available to determine what can be sold, donated or who wants what. Even used as your default tool to track each job, the Online Inventory is low cost and can be upgraded to a Division if you see the family needs a fair system.
Our platform allows you to List, Value and Divide a client's personal property from anywhere, and we are here to help you.
To assist professionals offering FairSplit to their clients, we provide:
Training Webinars for Providers and full email and scheduled phone support.
Discount Coupon Codes to extend to your clients.
Affiliate commissions for online orders originating from a link on your site.
Tiered Agency and Administrator management for firms wanting various staff running and accessing their own client's divisions.
Set-Up and Administrative collaboration for you and the User Administrator.
Tracking of the process and notifications of rounds completed for review.
Full Reporting by Categories, Ownership and Sell or Donate Designation.
Appraisal, document and photo attachment capability for all items.
Service Providers That Can Benefit from FairSplit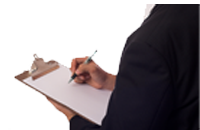 Allows easy sharing of all contents of the home with your clients and their families to provide transparency and fairness when dividing between heirs; help them "Divide Things, Not Families". The pra ...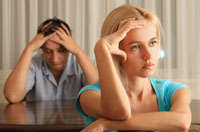 Divorce attorneys may now introduce a new service that reduces face to face conflict and time spent in negotiation in divorce divisions; helps "Divide Things, Not Families". Often in the course of m ...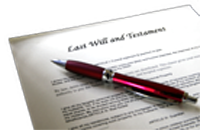 Practical tools for rapid listing and fair division of items in estate divisions. The practical challenges of trying to offer a full estate service, or when acting as executor are many.  Listing all items, c ...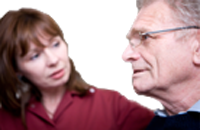 Practical online tools help ease the burden of estate or divorce divisions. Often counselors and therapists value learning about new tools which help clients address challenging issues and signific ...
Contact us to be contacted with more information: